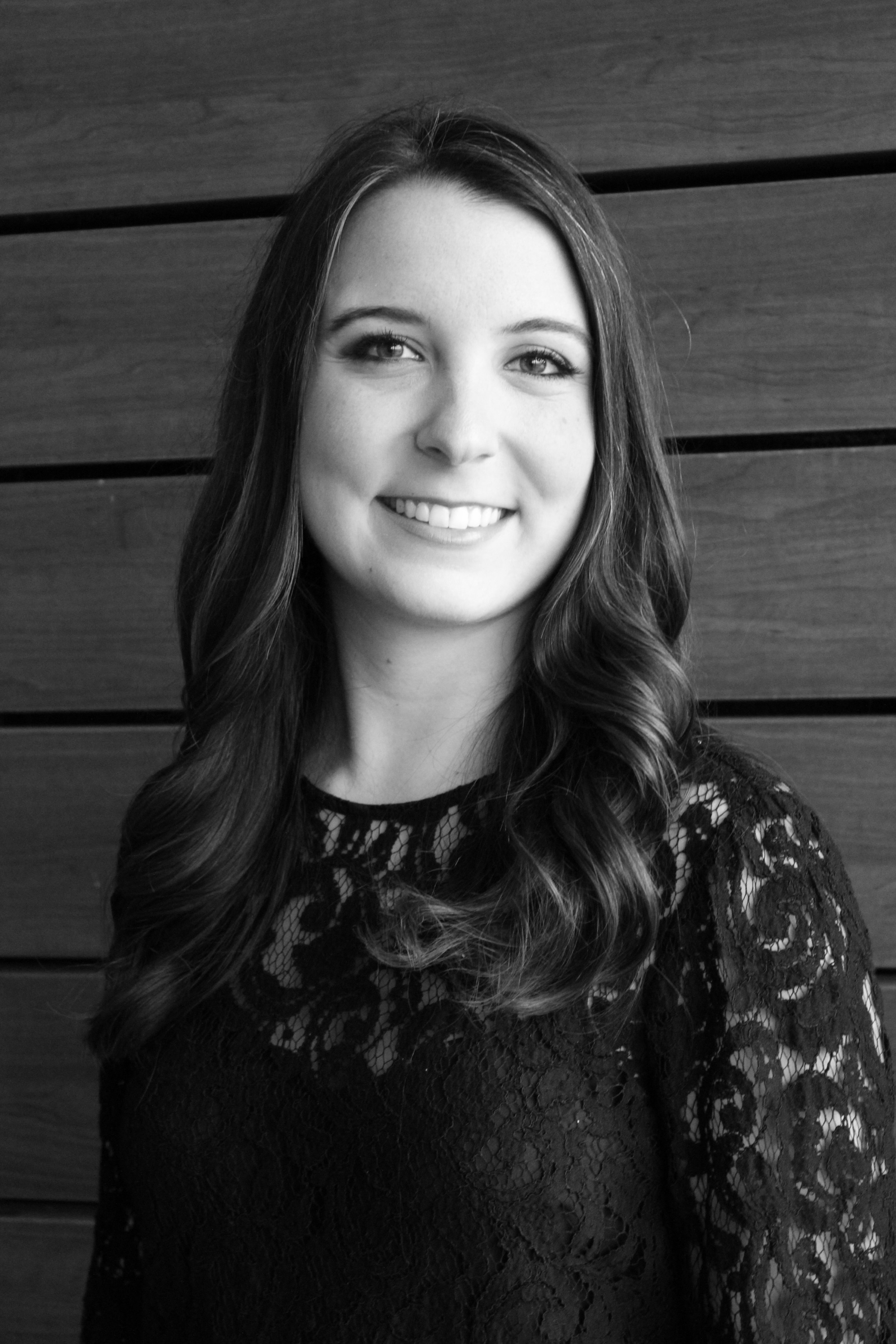 Robin Grogan
Director
Robin Grogan was born and raised in the Dallas area.  She began her dance studies at the young age of three at the Texie Waterman School of Dance, and continued on to Rowlett Dance Academy, where she competed and performed with several of their dance companies.  She is extensively trained in ballet, tap, lyrical, contemporary, jazz, and hip hop. During high school, Robin was a drill team officer on her freshman and varsity drill teams, and was awarded numerous scholarships and All-American titles and awards.
She furthered her studies in dance at Collin College where she received her Associates Degree in Fine Arts in Dance. She was on Collin College Dance Ensemble for 3 years where she got extensive dance training, working with many guest artists and traveling to showcase their work.
Robin was also a 5-year member of Dallas Dance Company, a professional dance company, performing at local shows and events here in the DFW area. During that time, she auditioned to be a part of Ingredients, a Christian dance company and part of Dance Revolution.  She received professional training in ballet, jazz, hip hop, contemporary, and modern.  She traveled and performed with Ingredients throughout the country, while learning biblical principles that she will carry with her and use to mentor others.
She has been teaching dance at a local studio for 9 years and has been an Assistant Director of several competitive companies.  She is also an experienced choreographer, taking many pieces to competitions. She has also worked with several drill team girls in preparation for auditions.
Robin is passionate about what she does and wants to share her love for dance with others.  She wants to not only make a positive Impact on the dancers that come into the studio, but to make an Impact in the community and in the world. She wants every dancer to feel at home in a positive environment, where they can not only have fun, but learn and grow. She wants each student to not only receive extensive dance training, but learn life principals that they will carry with them the rest of their lives.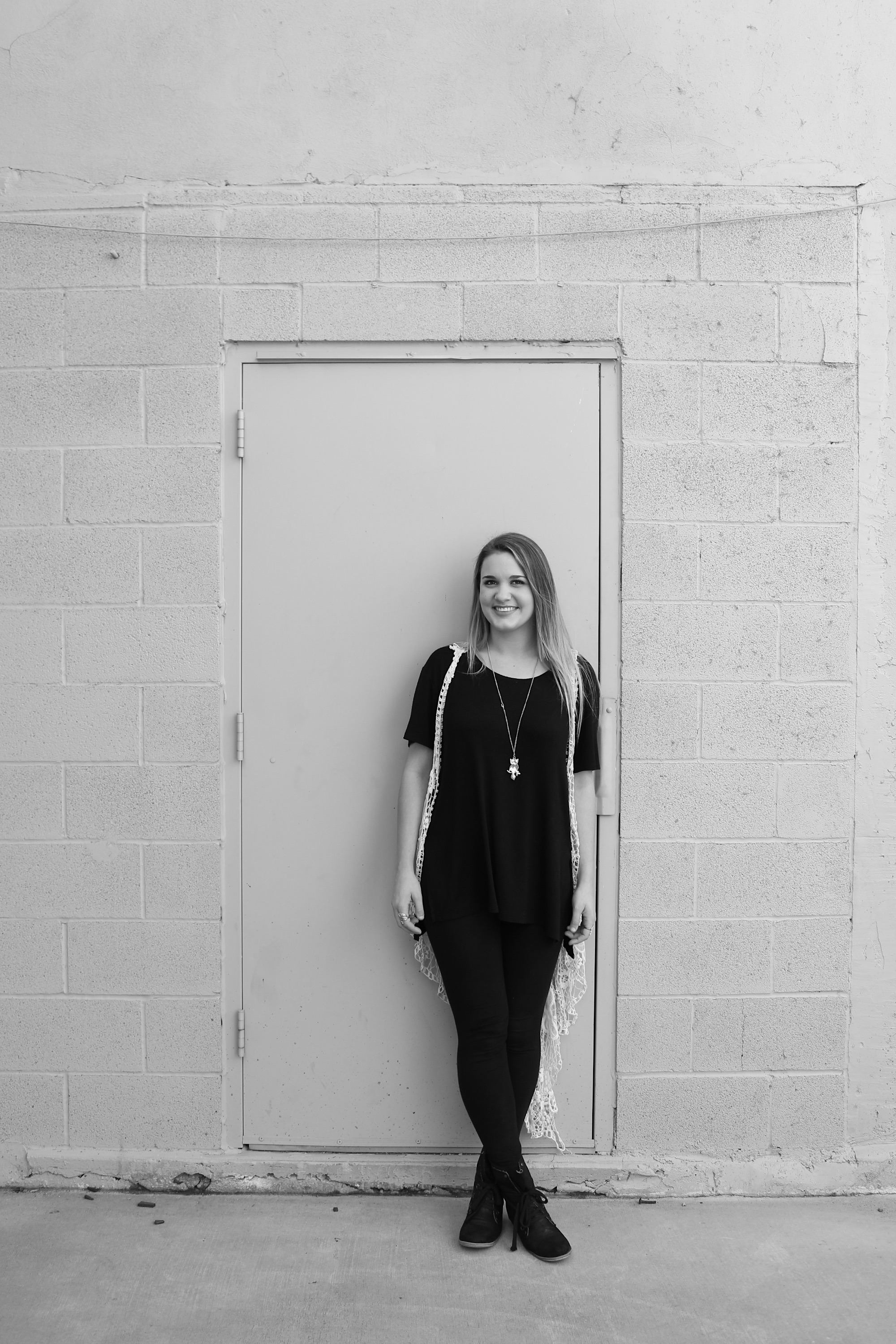 Holly Olszewski
Assistant Director
Holly Olszewski is a young dancer, choreographer, and instructor from Texas. She has been dancing since the age of 3 and has been involved in all styles of dance such as Hip Hop, Jazz, Lyrical, Contemporary, Ballet, Tap, and many others. She started her private studio training at Rowlett Dance Academy where she developed her passion for dance and competed as a company member for
several years.
In high school, Holly continued her training at Dance FX Studio where she competed with their award winning Junior and Senior Companies. During this time, she auditioned and became the Captain of her JV Drill Team, learning and choreographing many other styles of dance such as Pom, Military, Character, and Open routines.
Scoring the highest in the tryout process, Holly became a member of the Varsity Drill Team where she continued performing and competing throughout high school, while on the Dance FX Senior Team, as well. Continuing her love for dance, she received an athletic scholarship as a member of the McLennan Community College Dance Company, which has achieved national recognition in both Hip Hop and Pom, winning the NDA Nationals multiple times.
From MCC, Holly furthered her studies at Christ for the Nations Institute bible college where she was asked to lead the dance team, choreographing and performing locally and in New York. Holly specializes in Hip Hop, and other than dancing, one of her biggest passsions is working with the youth and the next generation. She loves pouring out to others what has been poured into her, and
one of her greatest goals is to see others develop their talents and reach their full potential.